What we do
We aim to improve mental health via promoting excellence in population-based psychiatric research, with a focus on identifying the social risk and protective factors which influence mental health, well-being and disorder.

We are an official section of the European Psychiatric Association. We hold biennial section conferences dedicated to the latest research in psychiatric epidemiology and social psychiatry. We are a highly active, engaged and friendly organisation, with a particular focus on connecting early, mid and senior researchers working in the field. We encourage participation from across Europe and beyond.

Our EPA Section has an official board and advisory committee. You can find out more details below.
Global outreach
We support epidemiological and social research to improve mental health across Europe and around the world
Excellence in research
We promote excellence in epidemiological and social research in mental health via our biennial congresses, bringing together junior & senior researchers
Improving mental health
By providing population-based evidence about the impact of social and environmental factors on the risk, course and outcome of mental health problems
Meet the Academic Board
The EPA Section in Epidemiology & Social Psychiatry is run by out Academic Board, who convene a Local Organising Committee and Scientific Committee for our biennial congresses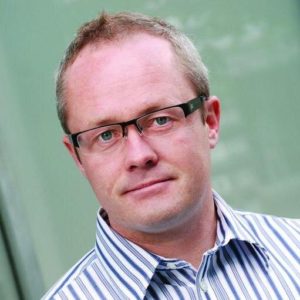 Arnstein Mykletun
Chair
Professor of Mental Health at the Norwegian Institute of Public Health, Norway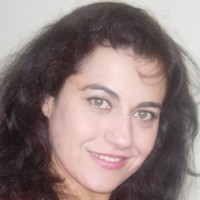 Vesna Jordanova
Co-Chair
Psychiatrist at South London and Maudsley NHS Foundation Trust, UK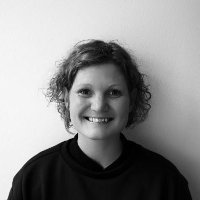 Christina Blanner Kristiansen
General Secretary
MD and Phd. student, Psychiatric Department Odense, Denmark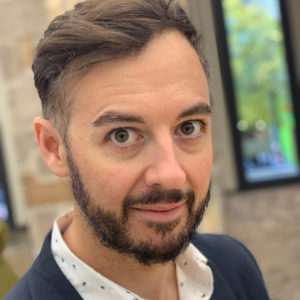 James Kirkbride
Local Host (2020 Congress)
Associate Professor in Epidemiology, PsyLife Research Group, University College London, UK
Subscribe to our Mailing List
Stay in touch
Use the form to the right or follow us below
Find out more about our 2020 Congress
Our 20th Congress "Perfecting our vision for psychiatric epidemiology and social psychiatry" will take place in Cambridge (UK) from 10-12 September, 2020.
Visit our congress section for more details